Mr. Locksmith Guy Toronto
Mr. Locksmith Guy Toronto is Company is your trusted locksmith partner in Toronto and nearby areas. Specializing in residential, commercial and automotive locksmith.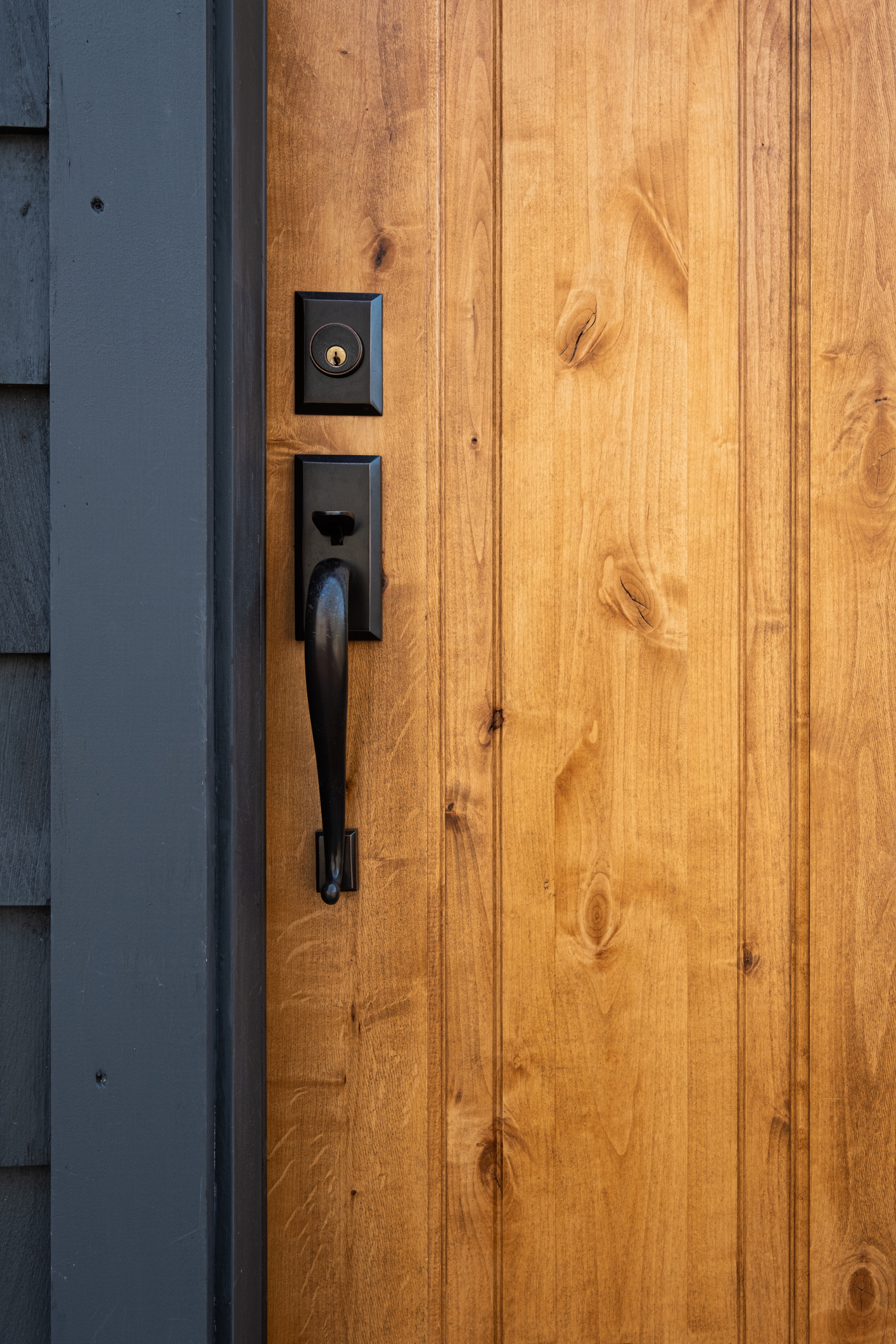 About Mr. Locksmith guy Toronto
Mr. Locksmith Guy Toronto is your one-stop shop for all things locks, keys, and security systems. We are all about installing, repairing, maintaining, and replacing every kind of physical or auto security system for homes, cars, and places of business.
Our team of highly experienced locksmiths can help you keep your locks, keys, and digital security units working at 100 percent capacity. We're devoted to keeping you, your family, your employees, your property, and your vehicle safe.
Mr. Locksmith Guy Toronto is a local company with international standards. We have tailored our solutions to serve clients in Toronto and nearby areas, but our approaches and work ethic are aligned with industry and global standards.
We do it professionally and expeditiously until there isn't a single lock-up challenge in your property or automobile. Our technicians are quick, clean, and precise with their methods, having the right orientation for the line of work.
If you want to have peace of mind over the security of your home, business, or choice of automobile, you need to work with a reputable locksmith services provider. One of the best in town, our solutions outfit has spent several years in the industry and offers quality remedies for any lock-up issue you might be experiencing. We serve you quality by paying attention to the details and applying the right fix for every lock-up problem.
We are a fully licensed and incorporated company, meaning we have the go-ahead of the relevant authorities and are quite serious about offering these services. Mr. Locksmith Guy Toronto has made it a top priority to maintain high standards and deliver only quality results. Similarly, all our locksmiths are insured. As such, you don't have to worry about the risks associated with this line of work. However, you have completely nothing to bother with because we are extra careful as well.
There's no gainsaying in the reality that you are better off working with a reliable locksmith solutions agency like Mr. Locksmith Guy Toronto. Should you take the low road by paying unqualified personnel to work on your locks, you might be putting your security—and hard-earned—cash in jeopardy. Not only can you end up with a botched job, but also feel utterly ripped off. To avoid what's actually avoidable, work with people who have your best interest at heart.
Mr. Locksmith Guy Toronto has your best interest at heart! That is why we ensure that all our locksmiths are constantly trained. They are also equipped with cutting-edge tools—both physical and digital—to correctly apply effective solutions to your lock-up system. The technicians do not just come with the right gear, but also with our khaki uniform and other protective equipment.
You get a wide range of the most affordable locksmith solutions all under one roof. Mr. Locksmith Guy Toronto is a full-service company and we offer re-keying and key replacement solutions too. Trust our highly proficient and skilled personnel for the best in unlocking services for all kinds of vehicles, key crafting and replacement for all buildings, safes, cabinets, and more. We help you avoid and overcome all your locking and security hindrances with your storage units, padlocks, master key systems, old and worn-out mechanical locks, commercial electronic locks, auto transponder keys, and more.
Residential Locksmith Services
We want our neighbours to feel secure, whether they're home or not. So, we can help you to find the residential door locks that you need to keep that security at the uppermost levels. If you need us to repair or re-key locks, we can take care of that, too. We even offer home lockout services as a part of our emergency services. If you need locksmith residential services that can meet your needs and keep you safe, we've got the tools and resources you need to make that a reality.
Commercial Locksmith Service
Businesses need security all of the time, and our commercial locksmith is ready to help when and where they're needed. Our services include commercial lockout situations, interior security lock systems, and any sort of commercial door locks. Contact us and we can start working out the details so your business is secure!
Emergency Locksmith Services​
Emergency lockout situations are fairly common – everyone has needed to call a locksmith to help them out at some point. We offer lock service to our customers so that they know they have access to our security pros when necessary. We always have someone on call, and if it's a service that you'd look for during business hours, we can sort it out for you after business hours. That's why more people trust our business for their security, key, and lock services more than any other company in the region!
Automotive Locksmith Services
We've been working as car locksmiths from the beginning. Not only do we take care of vehicle lockouts, but we can also make replacement car keys without any trouble at all. Even if you've broken your ignition key and you need a new one, we can take care of that for you. Did you know that we even have the technology to copy a transponder key and make it work with your vehicle? We are here to make the process easy, no matter what car locksmith services that you're looking for when you give us a call.
What Our Clients Say About Our Service
Mr. Locksmith Guy Toronto Is The Best For You
All our locksmiths are friendly, transparent, and polite when working with you. They join hands with you to determine the best solution to meet your needs and fit your budget. Mr. Locksmith Guy Toronto makes it easy for you to acquire valuable locks and keys with your money and make residential, commercial, or automotive insecurity a thing of the past. Our services are affordable, as one of the lowest-priced in the market.